Alex Cole intervista, aprile 2021
Alex Cole, artista internazionale, cantante, chitarrista e compositore power rock, ha da poco pubblicato un nuovo video clip del suo brano "Bad Boy Rocker", scelto per far parte della colonna sonora del film hollywoodiano  "Senior Moment", disponibile on demand dal 26 marzo (per ora solo negli USA). Brani dello stesso film sono inclusi nel video e sono diretti da Giorgio Serafini e prodotti da Gina G. Goff e Screen Media Films.. "Double Ace To Hell" è un'altra canzone di Alex Cole utilizzata nel Behind-The-Scene del film.
Scopriamo questo giovanissimo e talentuoso artista che, partito da Milano, ha trovato grande spazio negli Stati Uniti, suonando la sua musica nei locali più importanti della West Coast ma non solo, aprendo a musicisti noti e nell'estate 2019 in ben 7 date del tour a stelle e strisce di Ted Nugent, che di lui ha detto Whatta whatta killer Tour! Best damn firebreathing tour of my life! This young Alex Cole rocks the house every night! Keep your eyes and ears out for Alex Cole. He is the real McCoy!
Per farvi un'idea di quanto "power" sia la musica e la performance di Alex, basta dare un'occhiata ai video live che trovate su: www.alexcole.rocks/alexcolevideo
Intervista di Francesca Cecconi, video-editing di Claudio Rogai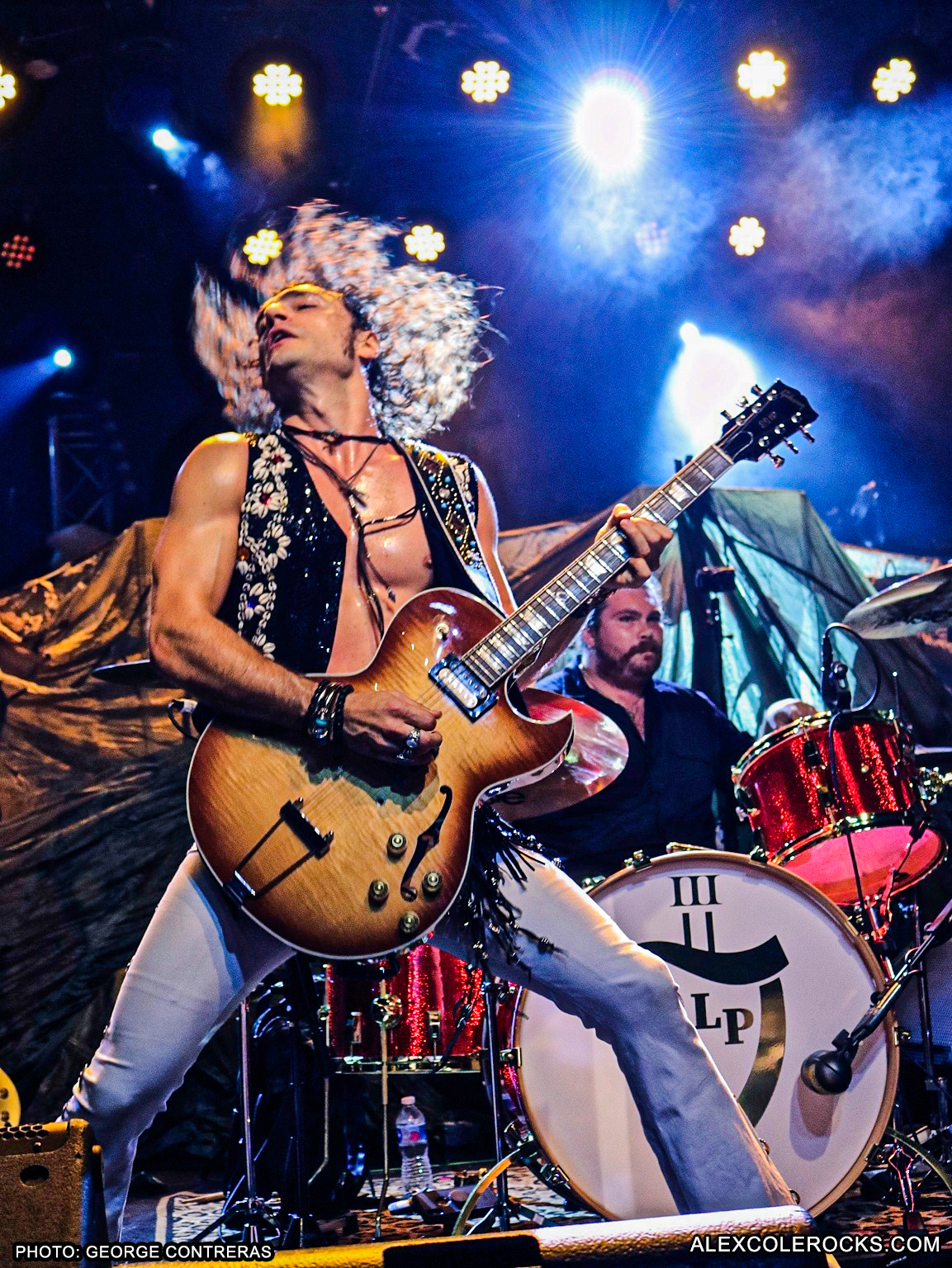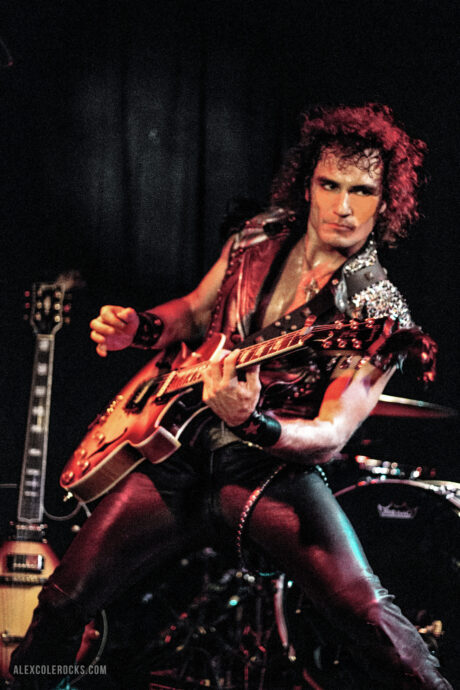 Condividi su: