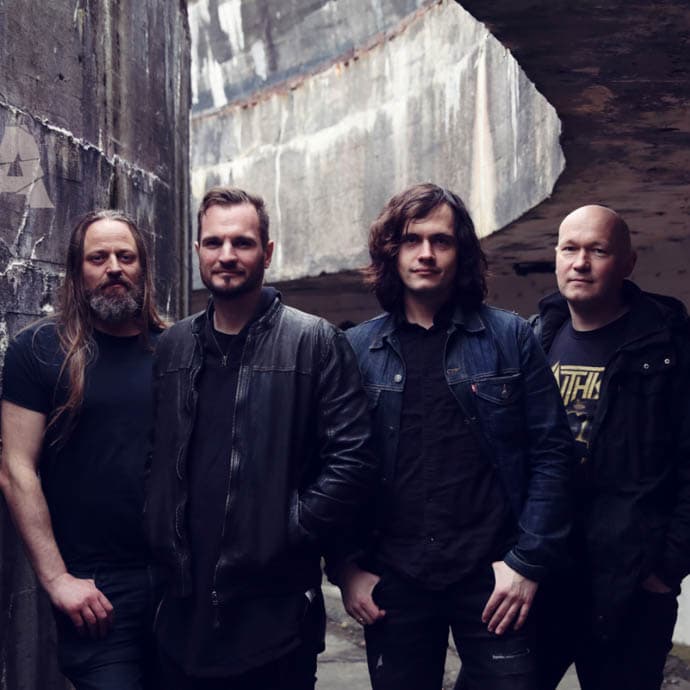 Silvera, anteprima italiana del nuovo video "Everything We Are"
"Everything We Are" è l'ultimo singolo e video dell'album di debutto dei Silvera, il fortunato "Edge Of The World" che ha visto oltre 1 milione di ascolti sui player digitali. Un brano molto sentito, un duetto speciale con Kobra Paige dei Kobra and The Lotus.
I danesi Silvera sono tra i migliori attuali rappresentanti dell'Hard Rock melodico di matrice classica, un'ibridazione tra rock da radio americana e heavy rock scandinavo. Formati nel 2017 da Michael Krogh, Simon Nilsson Krabbesmark, Rasmus Lindegård Hovde e Jens Gade, suonavano però insieme dal 2015 nei Malfunction, band sciolta per dare vita a un nuovo progetto musicale con un diverso stile, che mischia ballate al Power Rock.
"Edge Of The World" è pubblicato da Mighty Music in digitale, cd e vinile.
Silvera line up:
Michael Krogh, Thisted – guitar, vocals / Simon Nilsson Krabbesmark, Skive – guitar, backing vocals / Rasmus Lindegård Hovde, Nykøbing M – bass, backing vocals / Jens Gade, Nykøbing M – drums
Webshop:
Silvera online: